The fallout from the U.S. national team's controversial elimination from 2018 World Cup qualifying rumbles on, with calls for Panama's clash with Costa Rica to be replayed.
A bemusing call from the match officials during a meeting between the two nations on Tuesday has resulted in pressure being put on FIFA to review the case.
An already infamous 'ghost goal' helped Panama to book their ticket to Russia , with Gabriel Torres credited with forcing the ball over the line despite clear evidence that Costa Rica had repelled the effort.
That incident saw the tie levelled at 1-1 on the night, before Roman Torres snatched an 87th-minute winner to send Panama into frenzy and leave the US – who lost 2-1 to Trinidad & Tobago – cursing their luck.
FIFA does have recent history when it comes to the calling of games to be replayed on the back of contentious refereeing decisions.
"It would have to have the match repeated," former Spanish referee Rafa Guerrero said. "What's more, FIFA should force them to play again. There is already precedent for it."
A meeting between South Africa and Senegal from November 2016 is to be restaged 12 months on after world football's governing body deemed the initial result – a 2-1 victory for South Africa – to be null and void.
They made that call based on the award of a penalty for a non-existent handball, with match official Joseph Lamptey subsequently handed a lifetime ban for match manipulation.
The Ghanaian was found guilty of "unlawfully influencing match results" after pointing to the spot following a clear block by Kalidou Koulibaly which saw the ball strike his knee.
---
THE CASE AGAINST A REPLAY
---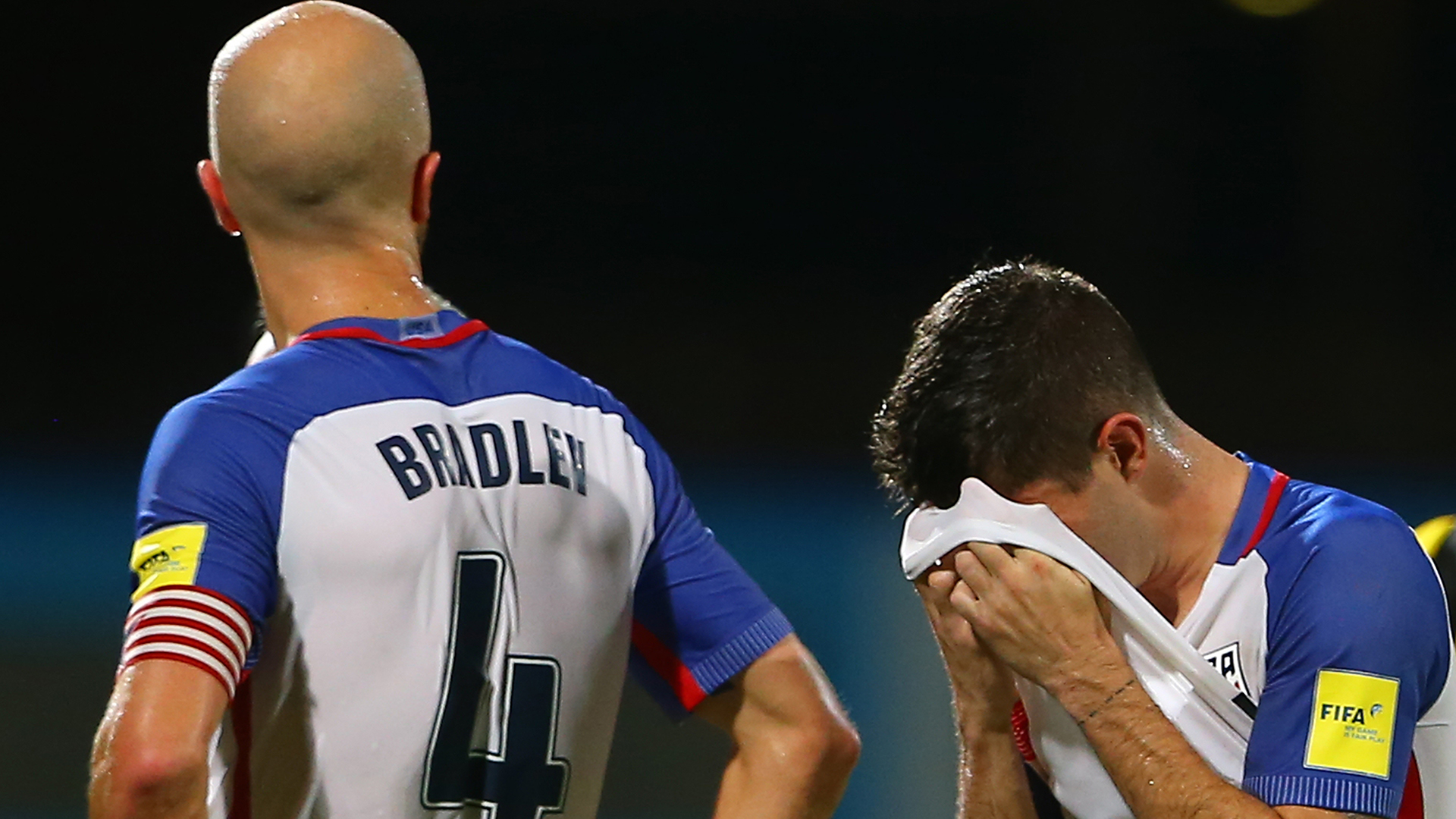 While the U.S. have received sympathy from around the football world for the unfortunate situation that they find themselves in, replaying of the Panama-Costa Rica fixture is considered to be a long shot.
A request could be filed to FIFA, with it possible that even Honduras could get involved in that process.
They are currently facing an inter-confederation play-off with Australia after being forced into fifth spot in the CONCACAF qualification table by Panama's dramatic win.
There has, however, been no suggestion that they will be contesting the issue, while those inside the U.S. camp appear to have resigned to their fate.
U.S. press officer Michael Kammarman told CBS Sports: "As far as I know there is no recourse. Decisions of the referee are final."
---
HOW THE CONCACAF TABLE FINISHED
---
| | P | W | D | L | GF | GA | GD | PTS |
| --- | --- | --- | --- | --- | --- | --- | --- | --- |
| Mexico | 10 | 6 | 3 | 1 | 16 | 7 | +9 | 21 |
| Costa Rica | 10 | 4 | 4 | 2 | 14 | 8 | +6 | 16 |
| Panama | 10 | 3 | 4 | 3 | 9 | 10 | -1 | 13 |
| Honduras | 10 | 3 | 4 | 3 | 13 | 19 | -6 | 13 |
| United States | 10 | 3 | 3 | 4 | 17 | 13 | +4 | 12 |
| Trinidad & Tobago | 10 | 2 | 0 | 8 | 7 | 19 | -12 | 6 |